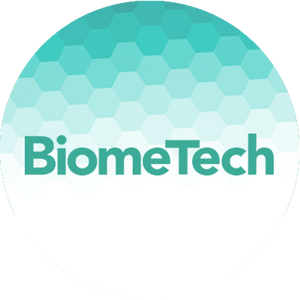 This unique spray combination opens sensory perception in the realms of taste and smell. It also helps with mood regulation, immune system activity and the inflammatory response, balancing your heart rate and digestion.
This combined package builds both male and female hormones while opening your heart cells, boosting energy levels and bringing gratitude into your being.
This package contains 4 products: Wild Yam (2oz), CoQ10 (2oz), BU (2oz), and Enzyme G (1oz).