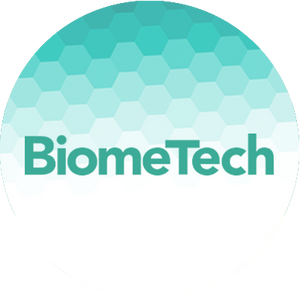 Specialty Capsule Event with Angel Evans! June 21st 2023 
Capsules are a much more potent form of our technology.  If this is your first Capsule Experience, Client Care will choose the best Capsule for you for this event.  If you have been a client for a long time and know which capsule you would like to order, please use the notes section to tell us the specific Capsule you would like to order. 

You must order your capsule on or before June 12th to allow for delivery times to join in the experience.  

You will be sent the zoom invitation link closer to the date of the event.  If you have any questions, please email support@biometech.com.