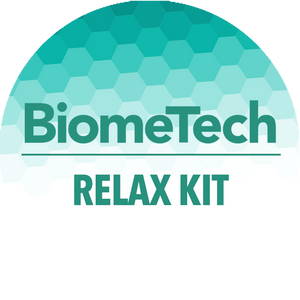 If you wake up some mornings thinking you are already behind, that the day is already rushed and busy, and that there is urgency to do more with the little time you have each day…this is your mind, body and heart asking for more ease and flow!

When our nervous systems are dialed in at high due to the news, our environments, our traumas and our daily stressors, having the ability to re-focus on the calm and take action from that place is absolutely essential for our mental sanity and the impact we create in this world.
Benefits:

Promotes sleep

Support for relaxation

Elevates mood
This package contains 5 products: Winter (2 oz), Vanilla (1 oz), GH (1 oz), Oxygen (2 oz), Aqua Calm (2oz).